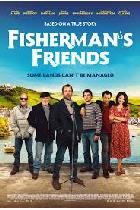 A British comedy drama in which a group of fishermen with a talent for singing Sea Shanties are offered the chance to sign a record deal...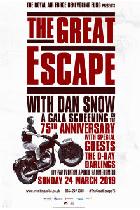 Presented by the Royal Air Force Benevolant Fund. Dan Snow presents an evening of special guests culminating in a gala screening of remastered 1963 cult film The Great Escape.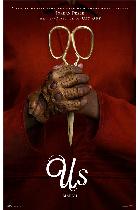 A horror thriller in which a family is terrorised by their doppelgangers while on holiday...