Loyalty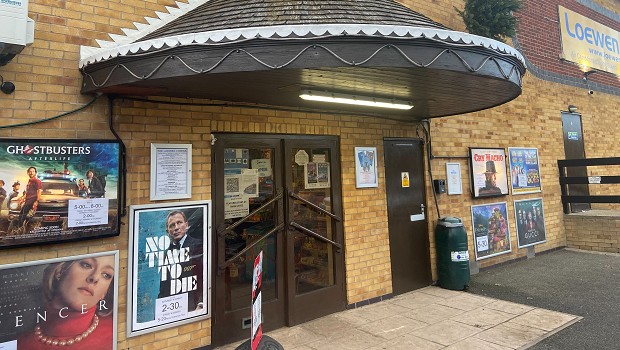 Join us today and start earning points with your Loyalty Card!
Sign up for our loyalty scheme to earn points every time you visit!
Spend your points on free tickets!
To start collecting points, simply create an account by clicking HERE. Once you've created your account, you'll automatically start earning points each time you sign in online and purchase some tickets.
To learn more please enquire at the Box Office, email us at boxoffice@loewencinema.com or call us on 01507 477040.